Choosing The Right Personal Fitness Trainer 
Are you thinking of choosing the right personal fitness trainer  to get rid of that unwanted fat or to start a new exercise regime? Or to look good and confident again as you used to be?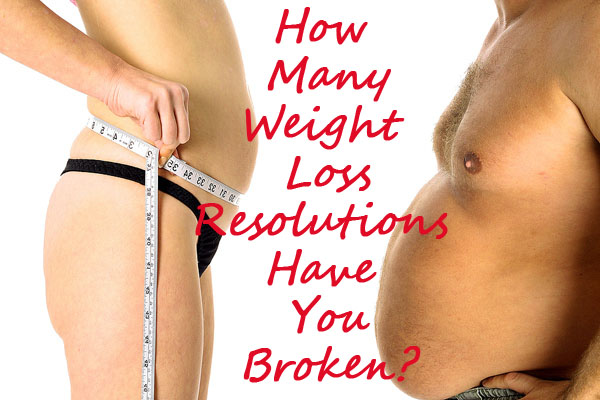 Many people start an exercise programme with grand intentions but motivation can and usually wane…. or distractions come in due to work, relationships or other life priorities…a Personal Fitness Trainer will keep you motivated, stay focussed on your fitness goals, and keep your exercise programme interesting and varied.
The good news is that a personal trainer is now alot more affordable than it was years back.    A personal fitness trainer is increasingly becoming a popular lifestyle and healthy choice for individuals – no more the exclusive choice for the rich and famous or celebrities.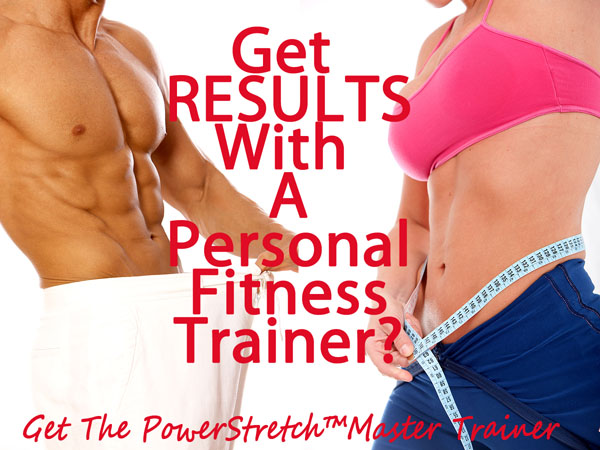 Choosing the right personal fitness trainer for you is important because a good personal trainer can and should :
Help you set and achieve your fitness goals.
Motivate you to focus on your goals
Guide you with the correct exercise techniques
Tailor the programme and workouts to suit your fitness levels and goals
Offer sound advice on good nutrition and healthy habits
Provide objective feedback about your limits and strengths
Work with you to have safe, enjoyable and effective workouts.
People use personal trainers to assist them reach their individual health and fitness goals. A good personal trainer will tailor an exercise program to meet your goals and personal health needs, teach you the best way to exercise and motivate you.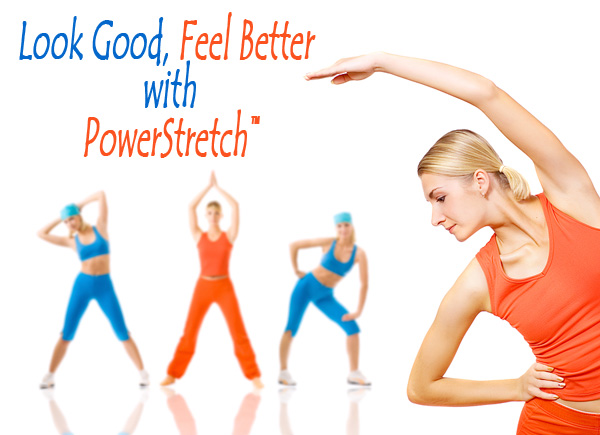 Here are 10 practical suggestions on :
Choosing or How To Choose The Right Personal Fitness Trainer For Yourself
Good places to start looking for a personal trainer include local gyms, health centres or fitness centres. When you're at the gym, watch trainers with their clients and see how they interact and provide guidance.  Make a note of trainers who get along with their clients and seem fully involved in their workouts.  Ask friends and workmates for word of mouth recommendations or check the internet – there are lots of personal fitness trainers these days as it is the fastest growing health profession.   The next step is choosing the right personal fitness trainer to suit your needs :
What is the personal fitness trainer's experience level and track record?  Don't go for trainers who are not properly trained or certified, or trainers who do not sufficient experience or knowledge or fitness or how to prevent injuries.  Get trainers who have at least 3 years of training experience – the more the better.
What are the fitness training fees and how do the fees compare with market rates?  Typically the market rates range between $80 to $150 per hour, depending to a large extent, on how well known the trainer is.  There are some celebrity trainers who charge even larger fees.
Will the personal fitness trainer offer a free first session or a discounted trial period before you commit? This should not be a deal breaker but there's no harm to see if you can get a discount or a trial.
What is involved in the personal fitness training programme?  Is it weight lifting, body building, body toning, body conditioning or cardiovascular exercise?  Find out clearly before embarking on signing up with your personal trainer.
Is the personal fitness trainer available at the particular times and days when you're free to exercise?
Where is the personal fitness training venue?  Many personal trainers will come to your home. Or, if you prefer, you can meet your personal trainer at a studio or health club nearby or maybe even outdoors.
Does the personal fitness trainer recommend that you undergo a medical check-up before embarking on a new exercise program? This is particularly important if you have not exercised in a long time, are overweight, are aged over 40 years or have a chronic medical condition.
Ask how they tailor exercise programs for clients. How would your preferences be taken into account? What sort of services do they offer to support you in achieving your goals?
Does the personal fitness trainer offer nutritional advice or refer you to appropriate sources of information on healthy eating?
The Most Important Criteria perhaps :

What are the existing clients saying about this fitness trainer?  Will they recommend his personal fitness training services?
Take your time before choosing the right personal fitness trainer for yourself.  Make sure your personal trainer is properly trained or has at least 3 years of training experience before commencing any lesson.  Also, while experience, credentials and track record are vital, it is important to consider another KEY CRITERIA :
Personality and the Chemistry with you should be high on your list of choosing the right personal fitness trainer.  You may be spending a lot of time with this person, at a certain close proximity.  If you do not like or trust the person even if he/she comes highly recommended – find another one.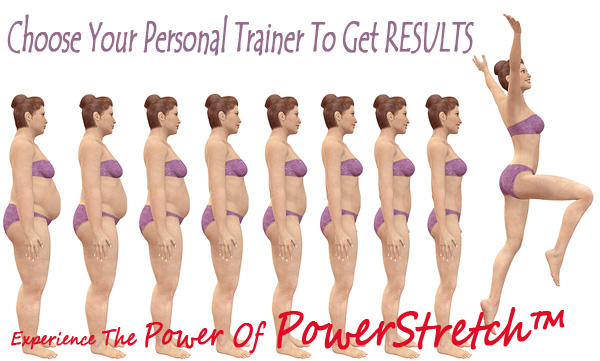 Most Commonly Asked Questions In Choosing The Right Personal Fitness Trainer For Yourself :
If The Trainer Is Certified, Does That Means He/She Is Good?
The fact that a fitness trainer holds a professional fitness certification is not a good indicator on whether the trainer is a good trainer or not. The reason for that is because most certifications are very easy to get and in addition, most use outdated information.  Proof : look around and you will find that many fitness certifications can be achieved during a weekend seminar or provided by the fitness company which hires the trainers.
What If The Trainer Has A University Degree And Looks Great?
If the trainer has a degree that is somehow or loosely associated with the fitness realm, that only means that this trainer has a degree!  Such a degree alone does not qualify the trainer as a good personal fitness instructor either. Also, the fact that the personal fitness trainer has the body that resembles the one that you have as a goal does not necessarily mean that the trainer has the experience to motivate others. Some people just have good genetics and whether they know what they are doing or not they end up looking good.  Read also <<How To Find A Personal Trainer>>
What Then Is The Best Way To Choosing The Right Fitness Trainer?
Re-read the 10 pointers above
 There is NO ONE best way, but one of the most popular way is by word of mouth.  If your friend or someone you know has benefitted tremendously from the fitness training of a particular trainer – go check this trainer out.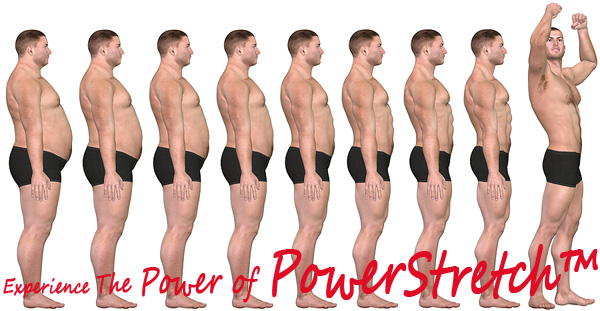 Have you heard of the creator and master trainer of PowerStretchTM who has trained thousands of satisfied students? If you are choosing the right fitness trainer for yourself, do listen to the feedback of the students.  Finally, if you are :
prepared to commit yourself to a healthy lifestyle
want BADLY to look good and health
NOT looking to bulk up with heavy weight lifting
looking to build muscles through body toning and conditioning workouts
looking for a personal fitness trainer with a very strong track record and more than 10 years of experience,
seeking disciplined workouts which are equally fun
then you can consider <<contacting Derrick Ee>>, the master trainer of PowerStretch™ Body Toning Workout.   Click here to read PowerstretchTM  students' testimonials
Thank you for reading this article.  Derrick Ee wishes you the best of luck in choosing the right personal fitness trainer for yourself